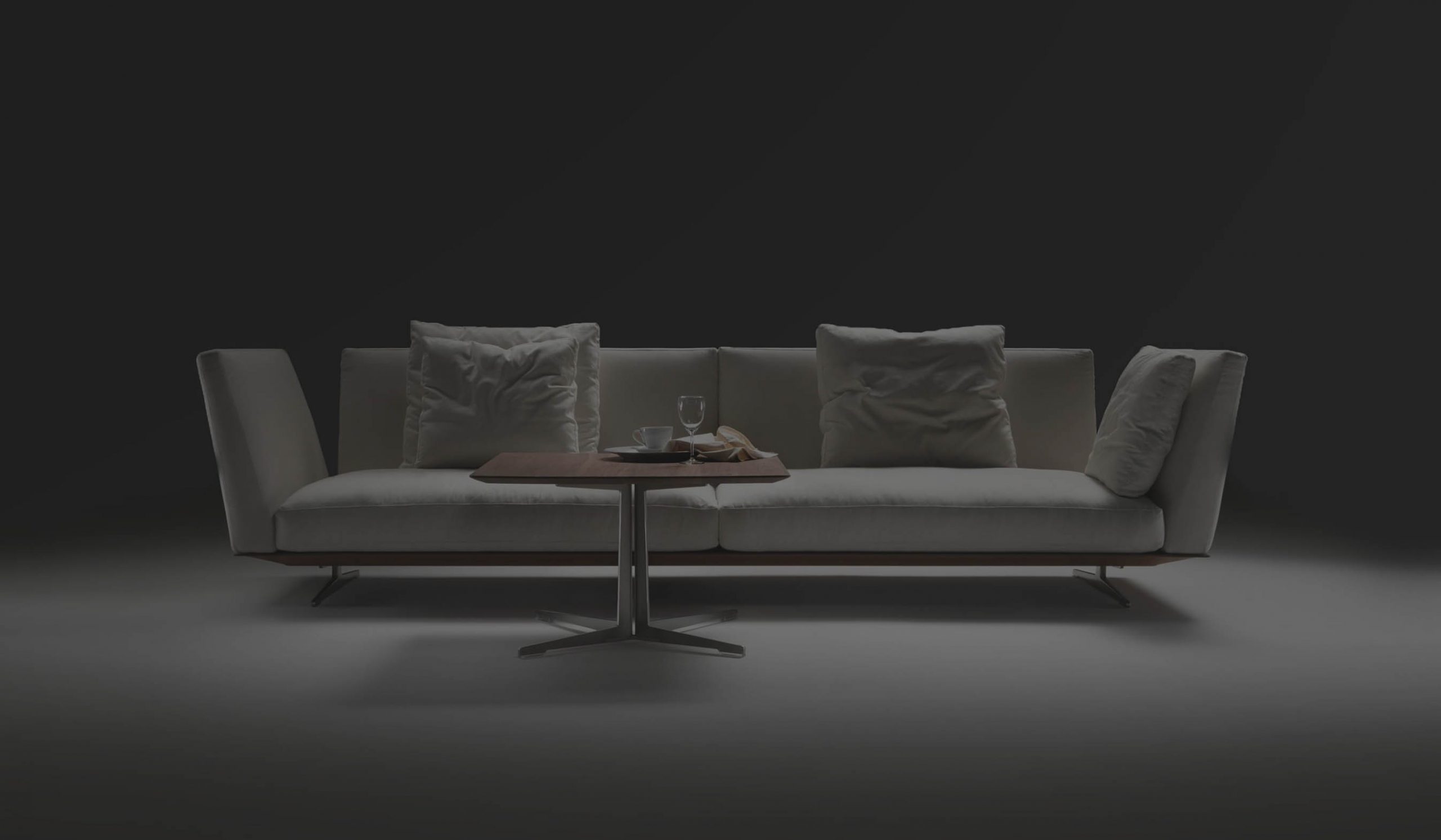 Welcome to CleanNew
The company that innovates the most
in upholstery cleaning and shielding.
REQUEST YOUR SERVICE
BECOME OUR FRANCHISEE
ABOUT US


A With only five years of operation, Cleannew became the reference in furniture cleaning and shielding services in Brazil and Latin American.

To act as a company in charge of providing services of quality, always aiming to meet the needs of our customers, based on trust, respect, attention and polite.

To be the reference and number one company in the dry cleaning and upholstery shield market.

Honesty;
Respect;
Politeness
Etic;
Customer care.

Absolute Growth Worldwide
With proper workbooks, well-defined processes, pre-established goals, and in-person supervision service, Cleannew offers its franchisees complete support to develop and boost their company operation. And with one of the higher profitabilities of the market.
In 2015, Cleannew received from SEBRAE the Case of Success Award. In 2016, with the support and the incentive of investors, we faced the franchise market. We had exponential growth already in the first year, reaching an incredible 3000% mark. In 2018, we expanded our operation, this time, to International markets with units in the USA, Argentina, and Colombia. All of them with results over the average, with expressive profitability above 50%.
In 2019, we were considered one of the ten best cleaning and conservation franchises in Brazil by the magazine "Pequenas Empresas e Grandes Negócios." We gained the ABF International Seal(Brazilian Association of Franchises) in the Senior Category due to our innovative business model and our high rentability for two consecutive years (2019 and 2020).
Right now, we are competing in the Case of International Success category award promoted by Franchising Brasil. And, following the same successful recipe that gave us so many achievements, we set already new goals for the future. In 2021, our projection is to reach 50 franchisees in Brazil. It is also the year of our operation's landmark in Europe with the opening of our first unit in Madrid, Spain. The project will then be extended to Middle East countries, transforming Cleannew in one of the largest franchises in the upholstery cleaning segment worldwide!

BE SURPRISED WITH
CLEANNEW SHIELD
A unique fabric Shield system developed by CleanNew, which can increase the upholstery durability by up to 3x.CleanNew has been able to exclusively manufacture a product that preserves the original fabrics characteristics by using high-quality raw materials with the most modern technology for the textile industry, without altering the fabrics' texture and color.
KEEP YOUR UPHOLSTERY
ALWAYS SANITIZED
Sanitizing your upholstery goes beyond aesthetic concern. The accumulation of particles can cause damage the beauty of furniture and may also interfere with the health of your family. What is Hygienization? We use in our formulation a powerful bactericidal agent that besides revitalizing the tissue will eliminate about 99% of the causative agents of allergic processes. This is our exclusive method of Hygienization.
UV-C SANITIZATION
CLEANNEW
Ultraviolet-C Sanitization is one of the fundamental steps for microbiological control and prevention of diseases of the respiratory tract. For this, our service is indicated for acting in different environments.

EUA
1948 NE 148th Street. North Miami, FL. 33181
miami@cleannew.com
+1 (305) 927-0597
+1 (305) 927-0597
BRASIL
Salvador Business, Sl 1004 Caminho das Árvores Salvador - BA
comercial@cleannew.com
+55 (71) 3311-6347
+55 (71) 99696-7918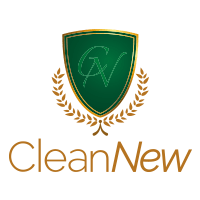 WRITE YOUR OWN HISTORY. BE A CLEANNEW FRANCHISEE
HAVE YOUR FINANCIAL INDEPENDENCE AND WRITE A NEW CHAPTER OF YOUR STORY
In just 5 years we have become the largest upholstery cleaning and shielding company in the country, with operations also in the USA, Spain, Colombia and Argentina. Discover the advantages of being a CleanNew franchisee and be surprised by our business model.
TESTIMONIAL FROM SOME OF OUR FRANCHISEES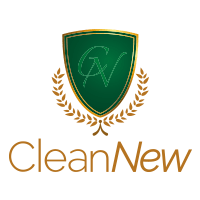 CONTACT US
1948 NE 148th Street. North Miami, FL. 33181
miami@cleannew.com
+1 (305) 927-0597
+1 (305) 927-0597