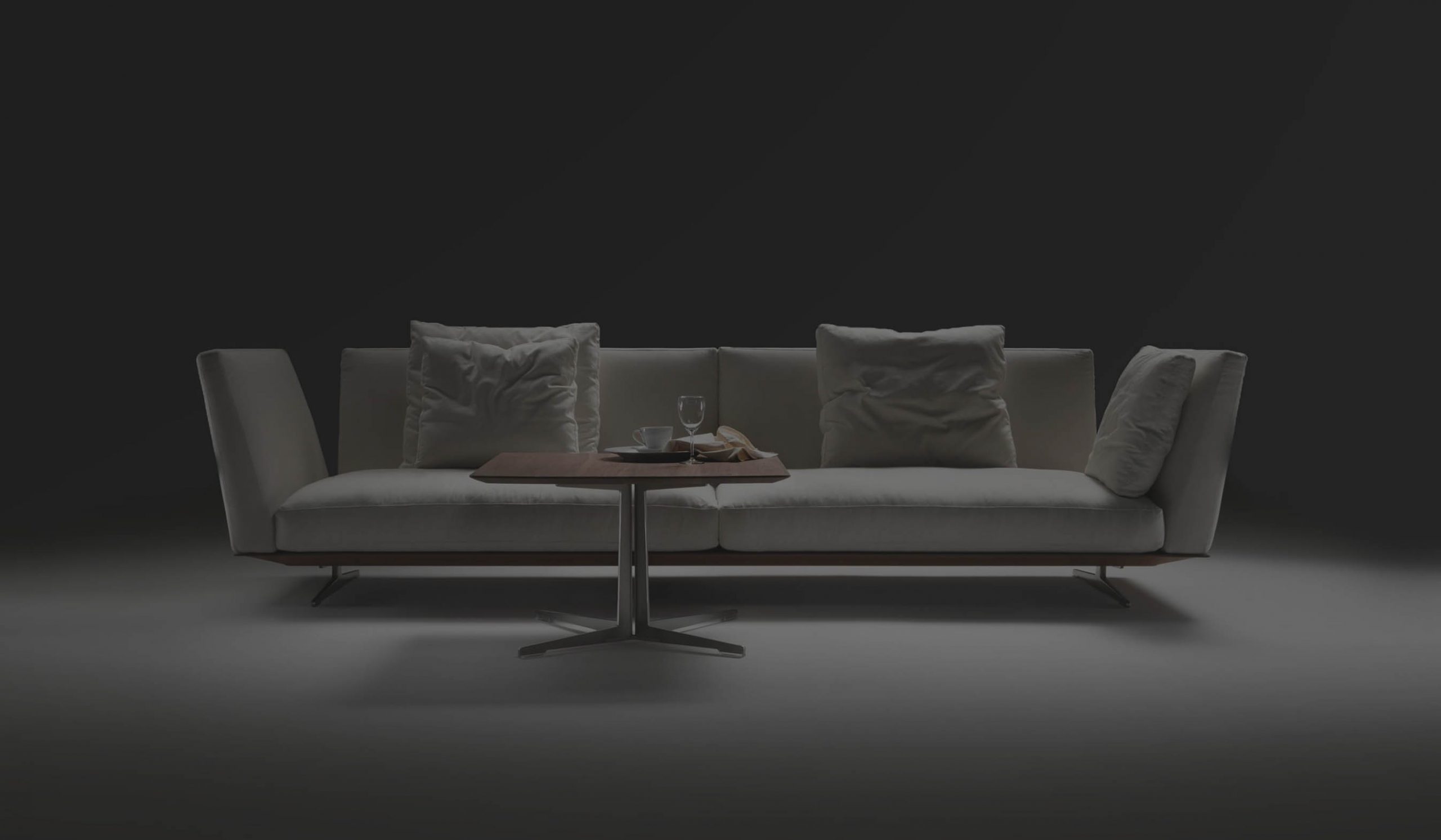 Welcome to CleanNew
The company that innovates the most
in upholstery cleaning and shielding.
REQUEST YOUR SERVICE
BECOME OUR FRANCHISEE
ABOUT US


A With only five years of operation, Cleannew became the reference in furniture cleaning and shielding services in Brazil and Latin American.

To act as a company in charge of providing services of quality, always aiming to meet the needs of our customers, based on trust, respect, attention and polite.

To be the reference and number one company in the dry cleaning and upholstery shield market.

Honesty;
Respect;
Politeness
Etic;
Customer care.

Absolute Growth Worldwide
With only 7 years of operations, CleanNew has become a reference in Brazil, expanded to Latin America and other countries like the USA and the United Arab Emirates. All this because of its strong identity as a brand, products and innovative business model, which have attracted many investors. With manuals, nesting processes and on-site supervision, CleanNew offers complete support to develop and boost your franchisees.
Our success story begins since the foundation in 2015, when CleanNew was awarded as Case of Success by SEBRAE. In 2016 we faced the Franchising challenge and in the first year we reached the exponential growth of 3000%. In 2018, we expanded our operations, this time in international companies, with units in the USA, Argentina and Colombia, these with above average results and an impressive profitability of up to 50%.
In 2019, we were awarded as one of the 10 best cleaning and conservation franchises in Brazil.
We obtained the international seal from the ABF (Brazilian Franchising Association) in the Senior category for innovative and highly profitable business model for 3 consecutive years (2019, 2020 and 2021).
In 2020, we were finalists in the International Success Case by the Prêmio Franchising Brasil. and following the recipe for success that has given us so many achievements, during the COVID 19 pandemic, we reinvented ourselves and we increased our revenue by 95% in Brazil, 307% in Argentina, 33% in Colombia and 63% in the United States States, showing that even in the most difficult moments, we were able to adapt our business model to the more adverse circumstances.
Therefore, in 2022 we received the Brazilian Franchising Oscar, the seal of excellence in Franchising. This year is also a milestone in our history, as we started our expansion in Europe, with two units in Spain, and in the Middle East, with units in Dubai and Abu Dhabi. Our strategy is to transform CleanNew into the largest company in the upholstery cleaning and shielding segment of the world!

BE SURPRISED WITH
CLEANNEW SHIELD
A unique fabric Shield system developed by CleanNew, which can increase the upholstery durability by up to 3x.CleanNew has been able to exclusively manufacture a product that preserves the original fabrics characteristics by using high-quality raw materials with the most modern technology for the textile industry, without altering the fabrics' texture and color.
KEEP YOUR UPHOLSTERY
ALWAYS SANITIZED
Sanitizing your upholstery goes beyond aesthetic concern. The accumulation of particles can cause damage the beauty of furniture and may also interfere with the health of your family. What is Hygienization? We use in our formulation a powerful bactericidal agent that besides revitalizing the tissue will eliminate about 99% of the causative agents of allergic processes. This is our exclusive method of Hygienization.
UV-C SANITIZATION
CLEANNEW
Ultraviolet-C Sanitization is one of the fundamental steps for microbiological control and prevention of diseases of the respiratory tract. For this, our service is indicated for acting in different environments.

Saudi Arabia
3910 Al Batarji Branch - Az Zahra Dist. Unit No 101. Jeddah 23522 - 6855
marketing.sa@cleannew.com
+96 65 5437-3432
BRASIL
Salvador Business, Sl 1004 Caminho das Árvores Salvador - BA
comercial@cleannew.com
+55 (71) 3311-6347
+55 (71) 99696-7918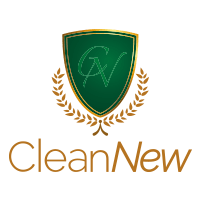 WRITE YOUR OWN HISTORY. BE A CLEANNEW FRANCHISEE
HAVE YOUR FINANCIAL INDEPENDENCE AND WRITE A NEW CHAPTER OF YOUR STORY
In just 7 years we have become the largest upholstery cleaning and shielding company in the country, with operations also in the USA, Spain, Colombia and Argentina. Discover the advantages of being a CleanNew franchisee and be surprised by our business model.
TESTIMONIAL FROM SOME OF OUR FRANCHISEES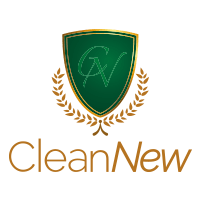 CONTACT US
3910 Al Batarji Branch - Az Zahra Dist. Unit No 101. Jeddah 23522 - 6855
marketing.sa@cleannew.com
+96 65 5437-3432